Meet Openbooths
Something unique
We created the Openbooth with our passion for partying & photos, we didn't just buy it. We even named our first Openbooth Amelia, our little charismatic pioneer in the photo booth world.
Capturing the impossible
The Openbooth inspires people to create some incredible moments. Grandad might just dress up as his favourite actor, Clint Eastwood, complete with two finger guns. True Story.
Another photographer
Automating a photographer's job wasn't easy, but a few years worth of tweaking and we are proud to let you be the professional photographer, just push the big red(ish) button.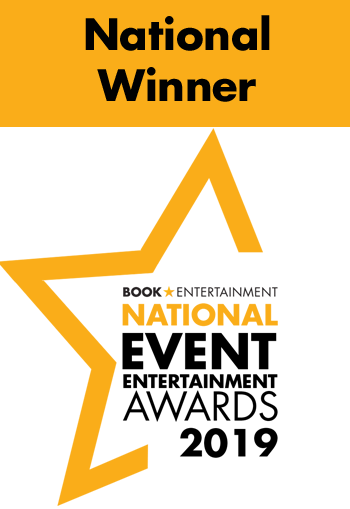 A Refined Photo Booth
Entirely self service
Things get done the way you want, when you do it yourself. We don't like to manage your guest's creativity and so we made everything happen as easy as one two. (No need for "three"!)
Big Backdrops
We replaced the booth with a big backdrop so guests can be creative with each other. Go solo, or even in groups of 10 or more. We can also work with your decor to create beautiful themes.
Snap anywhere
Our photo booth can fit in the smallest of spaces, and loves a bit of sun during the summer. Just pick your backdrop and make sure to leave enough room to stand in front of it.
Openbooth was a highlight to my wedding! Most of all the service and staff are absolutely amazing!!! Thank you so much!! You have created lifelong memories for me and my family to cherish
Hosting an Event?
Our Regulars Who ❤ Quality